West Coast Swing Lab
Come and join our world famous West Coast Swing technique class taught by the one and only Megan Grandfield. This class has been taught by Megan for the past 6 years and has been one of the main reasons that Chico's level of west coast swing has out paced much bigger and more populated cities across the globe. This class is all about the real techniques and knowledge required to take your dance from good to exceptional. Join her on Technique Tuesdays 6:30pm-8:30pm to really master this amazing dance.
Downtown Latin Heat
Our Latin night is all about experiencing the rhythms and movements of some of the hottest Latin dances today. Get moving with us every Thursday.
Salsa I: Thursdays @ 6pm-6:45pm Completely new to salsa or need to freshen up your basics? This is the class for you.
Salsa II: Thursdays @ 6:45pm-7:30pm Here we turn the heat up on our rhythm and basics.
Latin Club Style Level I: Thursdays @ 7:30pm-8:15pm This class will rotate between Kizomba and Bachata each month.

Latin Club Style Advanced: Thursdays @ 8:15pm-9pm This class will rotate between Kizomba and Bachata each month.
Downtown Latin Heat: Thursdays @ 9pm Social Dance! Set the floor on fire dancing to the latest Salsa, Bachata, Cumbia, Zouk & Kizomba music.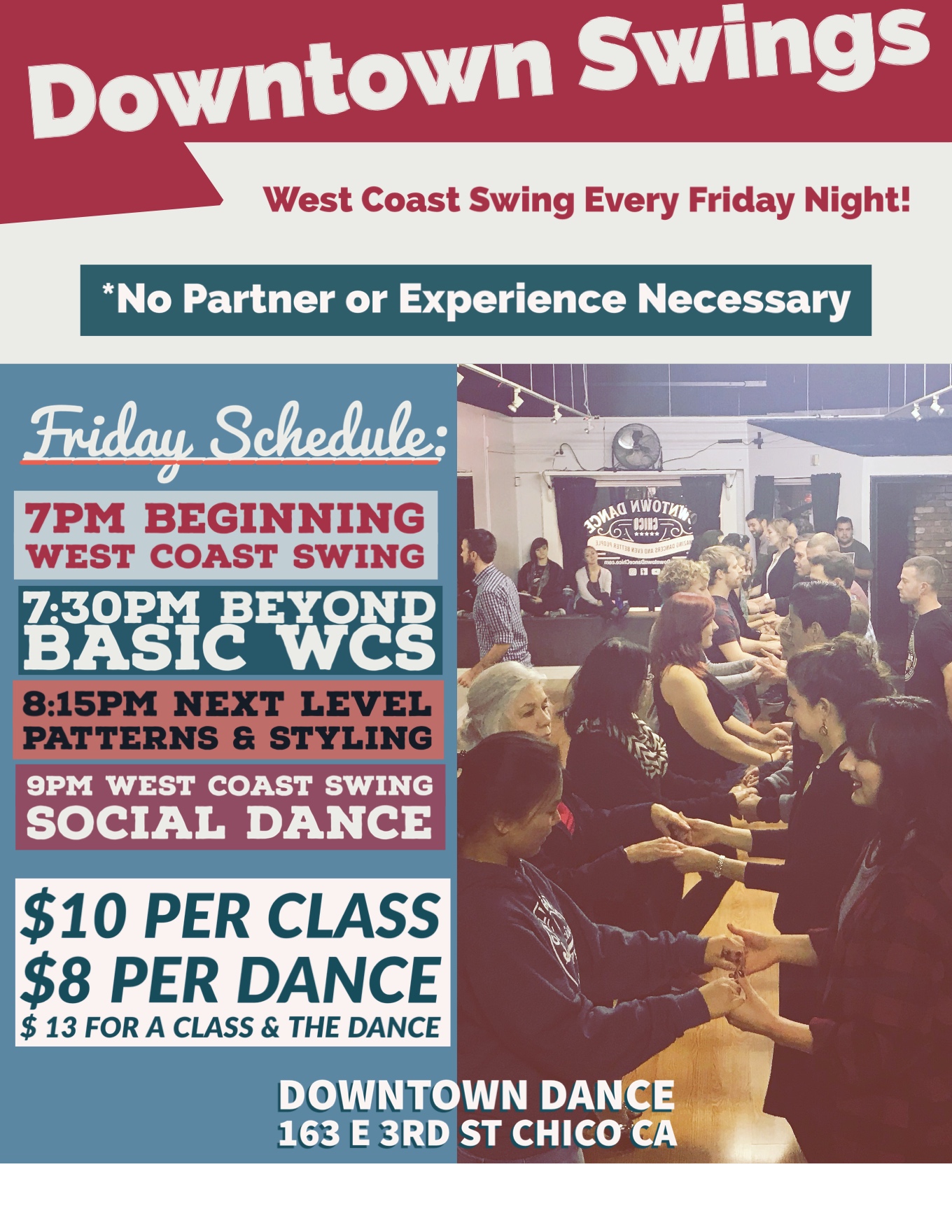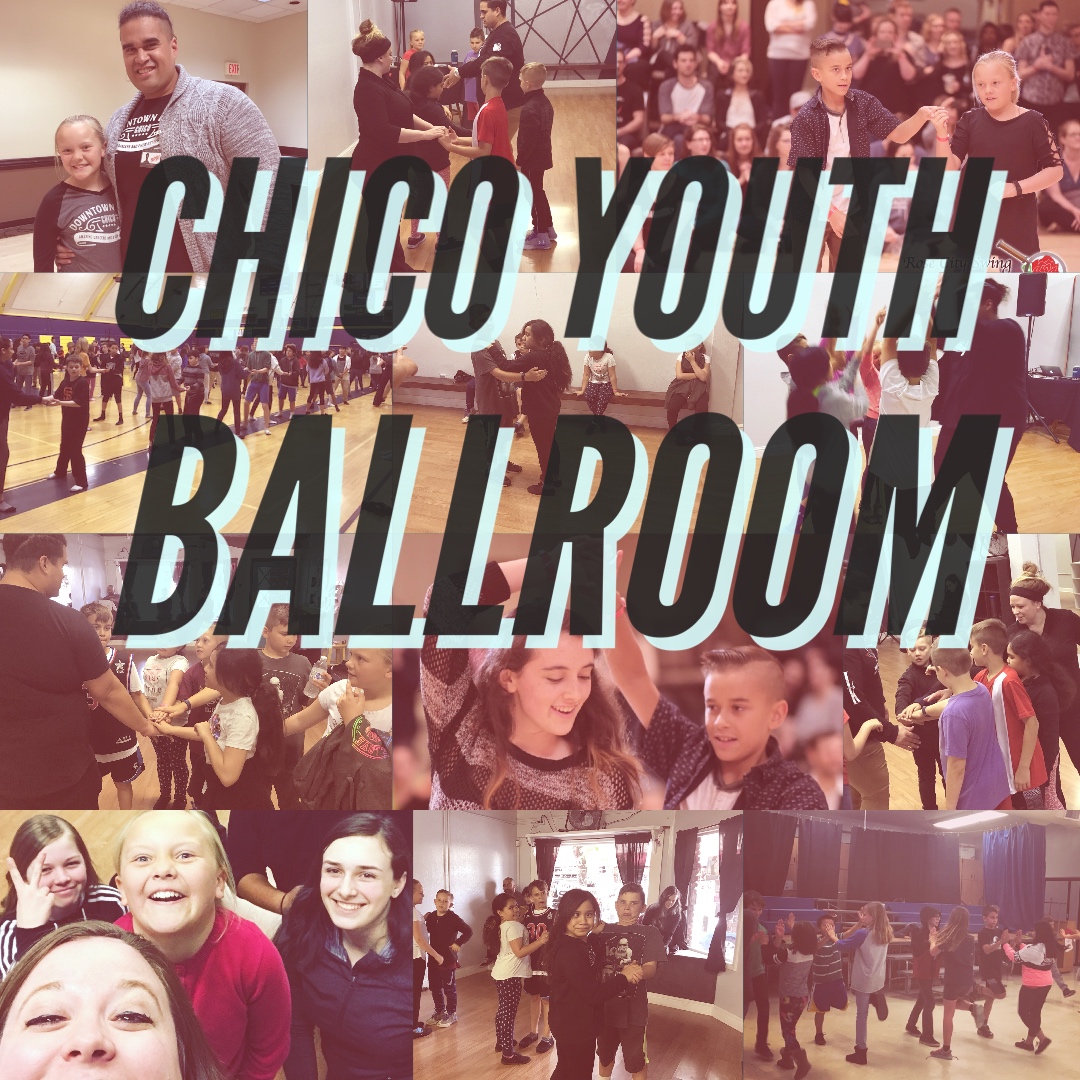 EVERY MONDAY
Youth Dance Classes: The dance they learn rotates each month. Drop in rate is $10 a class or pay for a whole month upfront and get a discount of $8 per class.
3:30pm-4:15pm; 3rd-5th Grade
4:15pm-5:00pm; Junior High & High School
We want kids to experience the joy of partner dancing. Downtown Dance is committed to provide a fun, safe, family friendly atmosphere where the youth of today can lean social skills and build confidence!