Downtown Dance is proud to offer some of the most experienced and current instructors in Northern California. Our staff is full of dancers who actively compete in the highest levels of West Coast Swing and who have danced a wide variety of dances for all of their adult lives. Check out more information about our fantastic instructors below.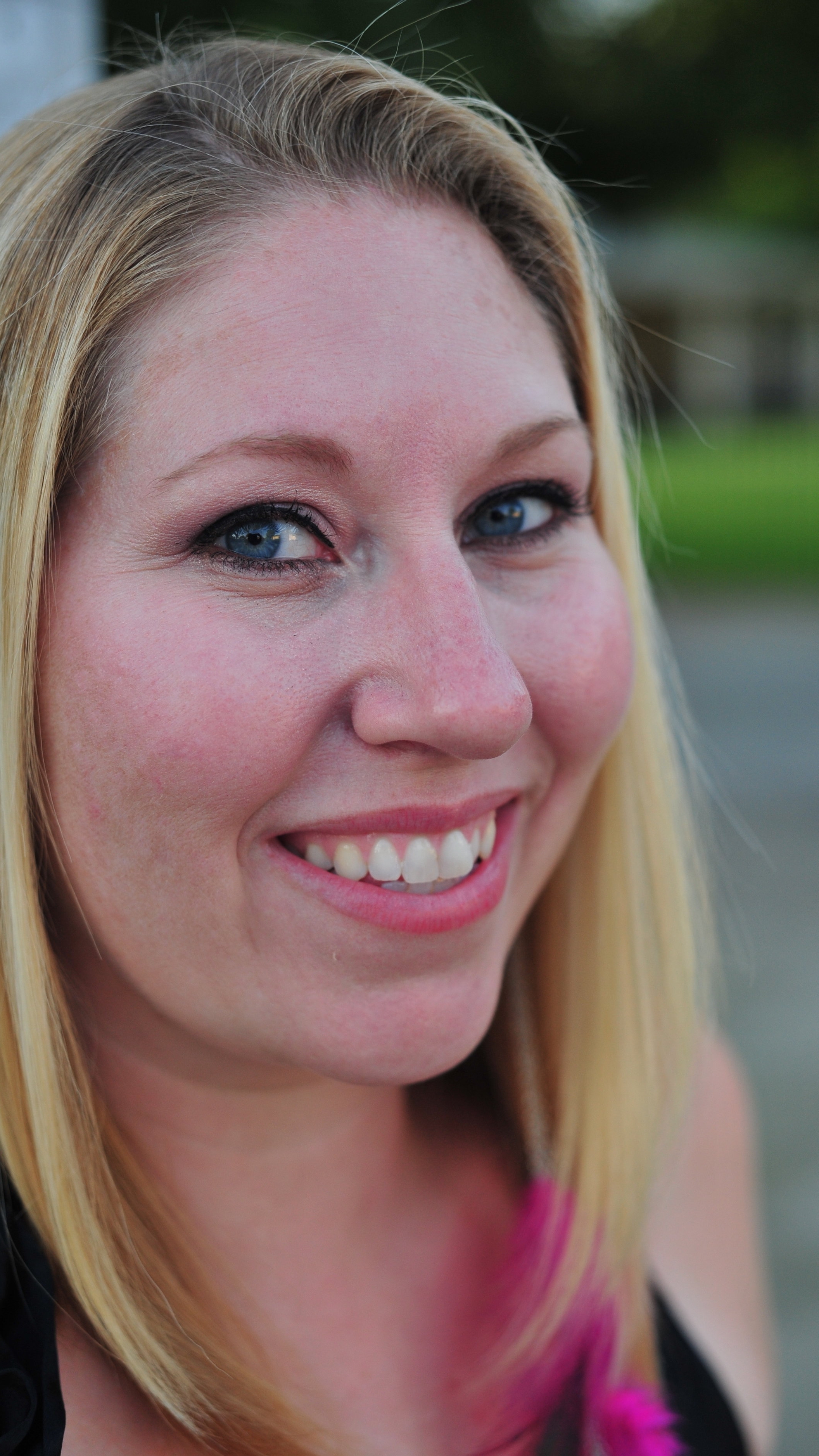 Megan began dancing in 2002, learning and loving lindy hop and blues. After a year or so she shifted her focus to West Coast Swing. She began competing on the West Coast Swing circuit in 2003 and currently competes in the advanced division. Most recently Megan was one of the coaches for "That Chico Team" who placed 4th place at the 2016 U.S. Open. Some of the things that Megan focuses on as a teacher are quality connection, the importance of being musically connected and encouraging her students to develop their own unique style while also being technically excellent dancers. Megan has been teaching West Coast Swing in Chico since 2004, teaching the West Coast workshops at Chico State for 3 years before transitioning over to teaching at Studio One and is now happy to be teaching at Downtown Dance.
Piper is a lifelong lover of dance. He began partner dancing in 2001 with the Paradise Dancers and hasn't stopped since. He knows over 20 different partner dances and specializes in West Coast Swing, Ballroom and a variety of Club Latin Dances. John currently competes in the Champions division and teaches in a variety of places across the globe. His dance style is very smooth, connected and musical while his teaching style is renowned for being specified to his students, packed with knowledge, and easy going. He has won numerous competitions such as Invitational and All Star Jack and Jills, he has placed top 5 in the NASDE Showcase division, as well as top 5 in NASDE champions strictly, but most importantly to him are his Social Dance awards from Colorado Country Classic, Boogie by the Bay, and Swing Diego. He is overjoyed to be able to continue sharing his love of dance with the greater Chico community.